Virtual
International Social Business Summer Program 2021
 Daffodil International University
14-18 August 2021
Extended Registration Deadline: 09 August 2021
"New Minds for New World"
Following the past year's success, Daffodil International University (DIU), Bangladesh is organizing the 5th edition of International Social Business Summer Program (ISBSP) 2021 to be held from August 14 to 18, 2021 in virtual mode with the theme of 'New Minds for New World'.  To look on the bright side of life, to make changes after the pandemic, we are bringing the innovators of the world together; where the young leaders will utilize opportunities to reconnect and create more social coherence not only during the crisis, but also afterwards. Please redirect to this link for more details & registration: https://isbsp.daffodilvarsity.edu.bd/register/
Design your own Social Business
Social Business is a revolutionary concept from Nobel Laureate Professor Muhammad Yunus that leads the world toward a positive change by solving 21st century's pressing social problems with the power of this next generation business.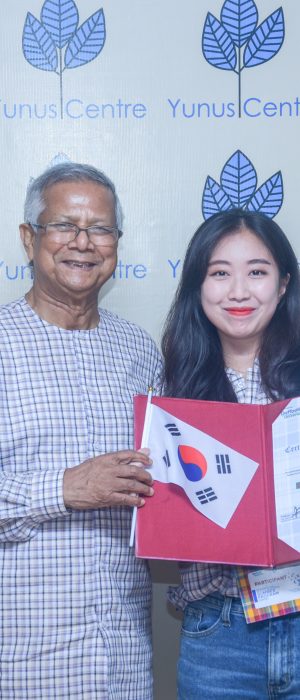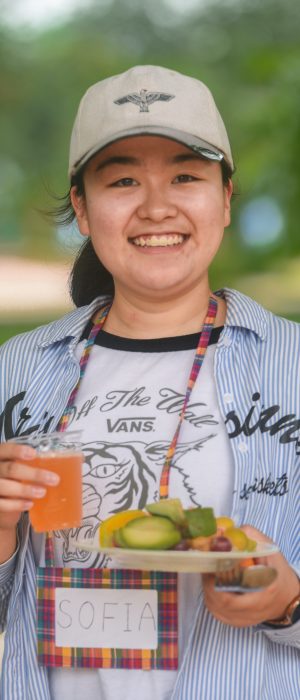 Nobel Laureate Professor Muhammad Yunus is the founder of Grameen Bank and more than 50 companies in Bangladesh. He is the father of Microcredit as well as Social Business that are now being implemented all around the world. Professor Muhammad Yunus was the 2006 recipient of Nobel Peace Prize together with Grameen Bank. In 2006, Time magazine ranked him as one of the top 12 business leaders. He is one of only seven persons to have won the Nobel Peace Prize, Presidential Medal of Freedom, and the Congressional Gold Medal. For his constant innovation and entrepreneurship, the Fortune Magazine named Professor Muhammad Yunus as "One of 12 greatest entrepreneurs of our time". Professor Muhammad Yunus was installed as Chancellor of Glasgow Caledonian University in October 2012.
His creation of Social Business has moved the global economic thinkers to new dimensions. The world gets another revolutionary concept from his book entitled "A World of Three Zeros: The New Economics of Zero Poverty, Zero Unemployment, and Zero Net Carbon Emissions". During the COVID-19 pandemic his idea on "No Going Back" is widely accepted by the all classes of people. 113 World Leaders including Nobel Laureates, former Chief of State and Governments, Political Leaders, Artistes, International NGOs and Institutions have signed a call initiated by Yunus Centre to declare COVID-19 Vaccines as a Global Common Good.
Source: Social Business Youth Convention-2013 Souvenir & Wikipedia


When we organized the program on campus
Lecture Series
Participatory Approach of teaching
Renowned professors and social business activists from all around the world
Design Lab
Dialogue of the silver age
Yunus Centre

Nobel

Prize

winner 'Grameen Bank'

Social Business Industrial Park

Grameen Caledonian College of Nursing

Grameen Intel Social Business Limited
National Museum of Bangladesh

National Memorial of Bangladesh

Ancient

Panam City

Local Villages

Shopping & City tour
Cross Cultural Activities
Cultural Night

Sports ( Local Game, Treasure Hunt, Golf, Cricket etc)

BBQ Night

Campfire

Fruit Fest
Previous ISBSP Highlights
Renowned professors and social business activists from Australia, Italy, Canada, Taiwan, Colombia and Bangladesh conducts the sessions of ISBSP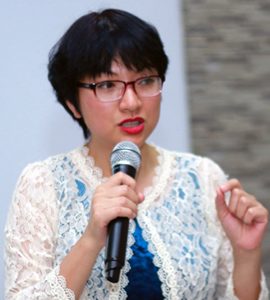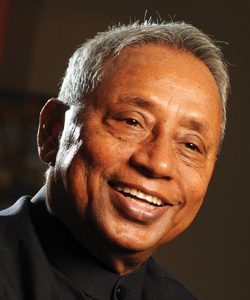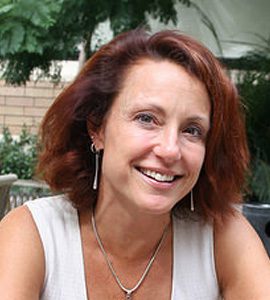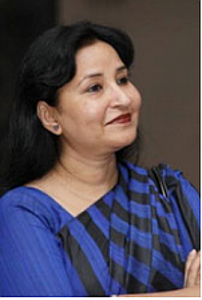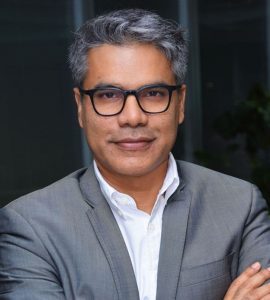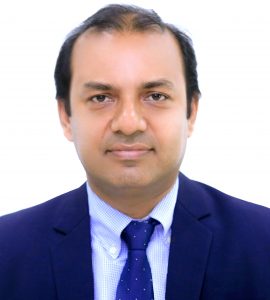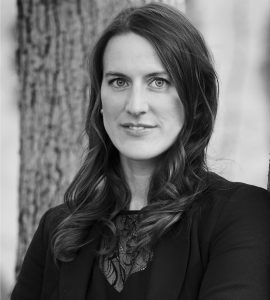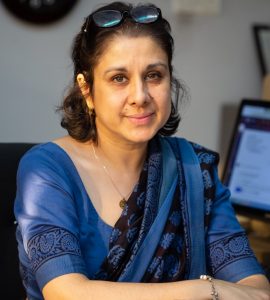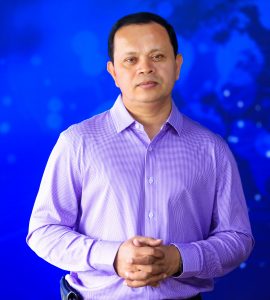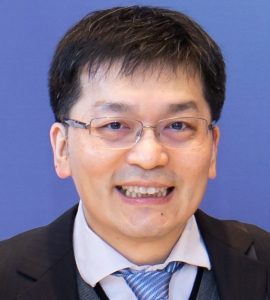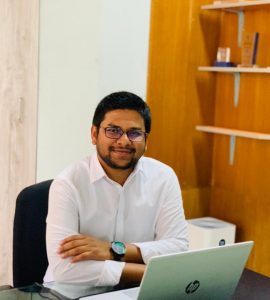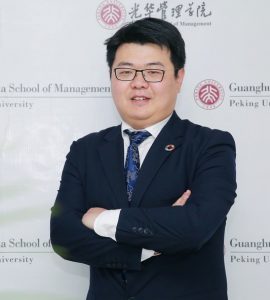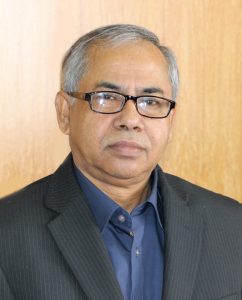 Making money is happiness, Making others happy is super happiness
-Professor Muhammad Yunus
Experience Notes from Participants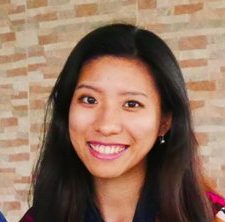 "Meeting Prof. Yunus and exploring the endless social business initiatives really inspired me to devote my future self into social business. I also feel blessed to learn from the most influential speakers as well as like-minded participants."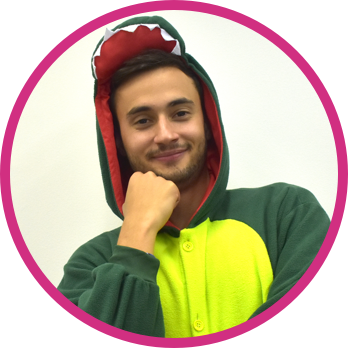 "It's an enriching experience for us and we got to meet some interesting actors in the SB scene. In Bangladesh, we discovered a new culture, with great food and hospitality."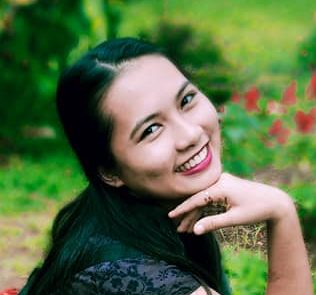 "ISBSP is not just a program where you learn from the speakers and have challenges to overcome, but it is also a personal growing experience for me."
-Winnelyn D. Villagracia, Philippines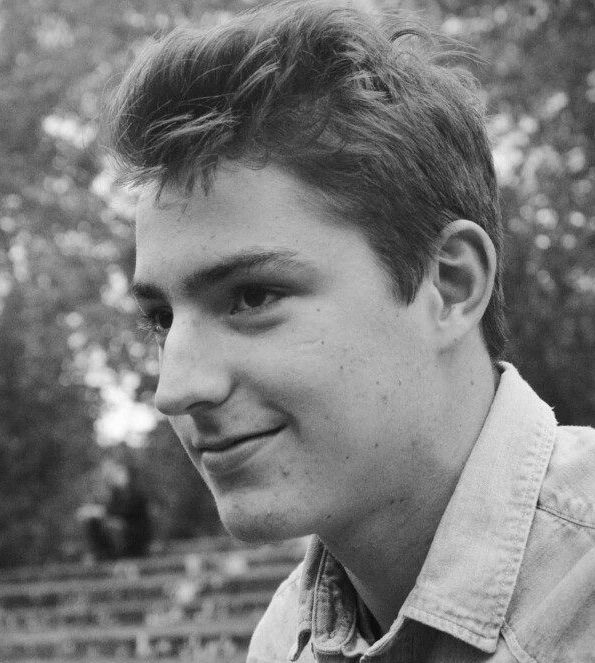 "We especially enjoyed this country because it is the birthplace of social business, making the teaching of this topic even more enriching for us."
-Adrien Legrain, Switzerland
Grab this lifetime opportunity and build a better world
E-mail us : isbsp@diu.edu.bd
Call us :
+880-1920012744

+880-1847140143